WORLD'S FIRST

HERBAL

VEND BOT!!
Artificial teas, such as those made from tea bags or instant mixes, may contain artificial flavours, colours, caffeine and preservatives. Habits of consuming high quantities of caffeine-related beverages like coffee and tea lead to the accumulation of purine in the bloodstream, which damages the organs like the kidneys and is the primary cause of several other ailments.
We aim to transform beverage consumption patterns with a mission to revive the ancient Indian wellness know-how using modern technologies like Artificial Intelligence to detoxify and help boost general health and immunity for everyone. Staying healthy is now easy with fracaso.
Herbal teas are known for their health benefits, which may vary depending on the specific blend of herbs used. This unique machine dispenses herbal teas in decoctions based on the doshas of a particular person (as per the Ayurvedic concept). The machine is designed with the right combination of ancient remedies and modern technology. The Fracaso Teas detox drink will help your body eliminate toxins and free radicals. It's made from natural ingredients that have cleansing properties, so it can improve the health of all systems in your body.
Herbal teas, also known as tisanes, have been used for their medicinal and therapeutic benefits for thousands of years. They are made by steeping various herbs, flowers, and plants in hot water, and the resulting infusion can be consumed for various purposes. Here are some reasons why people use herbal teas:  Promote rest and decrease pressure; Boost the immune system; Aid digestion; Reduce infection; Improve sleep; Provide antioxidants.
Fracaso Herbal vending machines can offer many benefits in today's world for several reasons:  Convenience: Herbal tea vending machines provide a convenient and quick way for people to access a healthy and refreshing drink. Health benefits: Herbal teas are known for their health benefits and can help to improve digestion, reduce stress, boost the immune system, and more. Sustainability: Fracaso herbal tea vending machines are designed to be eco-friendly and hygiene. Body Type: Herbal vending machines can offer customized teas based on the Ayurvedic principles of balance. Cost-effective: Herbal tea vending machines can offer a cost-effective solution for businesses that want to provide a healthy drink option for their employees or customers. They can help to reduce the cost of providing other beverages, such as soda or coffee, which can be more unhealthy.
You are a tea lover, aren't you?
You're probably familiar with the wide varieties of tea. Some are bland, some bitter, and some make you feel like drinking syrup—but what if we told you that your cup of tea could help improve your health? We have developed a vending machine that dispenses herbal tea based on Ayurvedic wisdom, helping people discover their dosha (a unique combination of physical, mental, and emotional traits) and improve their health.
Step 1. To find your body type, scan the QRCode on a machine with your phone or tablet (you don't need a particular app).
Step 2. Our Artificial Intelligence engine will tell you if your dosha is Pitta, Vata, or Kapha.
Step 3. You can now order the suggested blend of tea according to your dosha.
Step 4. Consume Fracaso herbal tea at three different times throughout the day.
And because it's made with Ayurvedic principles, it addresses an individual's body type, helping you feel energized and vibrant while helping you stay on track with your daily schedule. 
You can choose herbal teas from a variety of convenient formats.
–  Herbal teas are made from various ingredients steeped in hot water and then strained out. They are often consumed after meals to aid digestion and provide additional nutrition for your body.
–   Herbal teas are a great way to relax and get your mind off things. While many people consider herbal tea just another form of tea, it contains many more ingredients than regular tea. Herbal teas have been used for centuries to treat everything from headaches and heartburn to sore throats and depression.
–   Herbal teas can help you relax after a stressful day at work by soothing your nerves and clearing your mind before sleep. They may also help with digestion problems caused by eating too much or not enough food or drink during the day."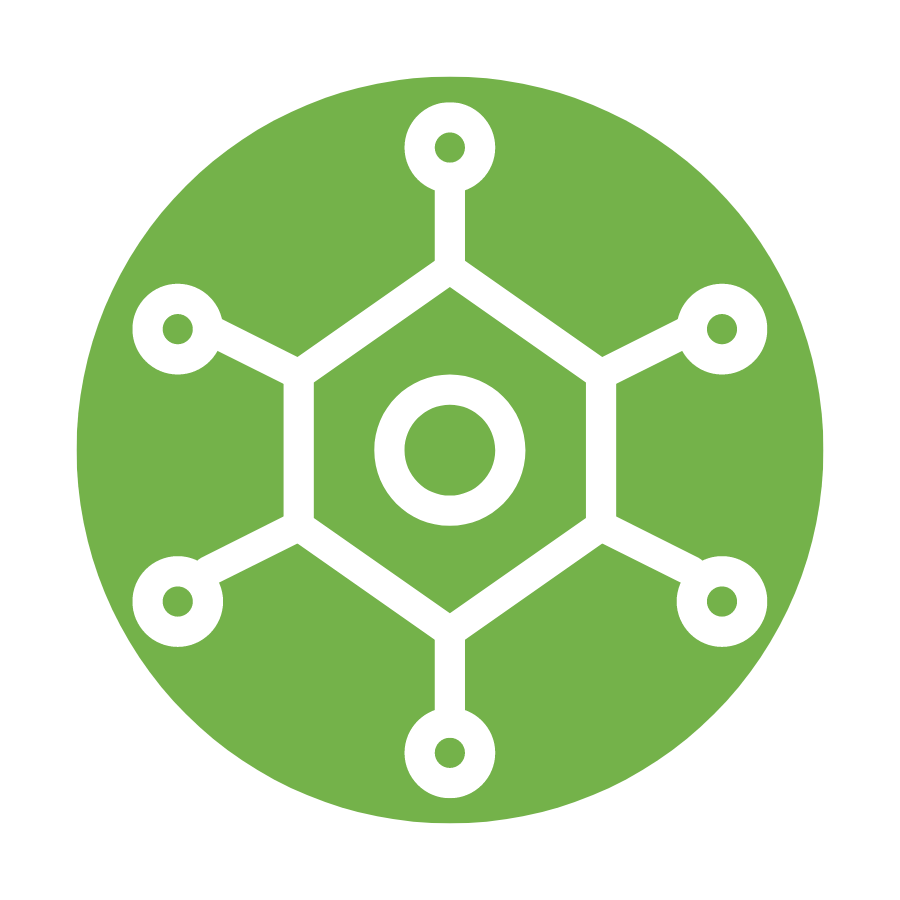 Immunity
Provides plethora of health benefits
fit for the present lifestyle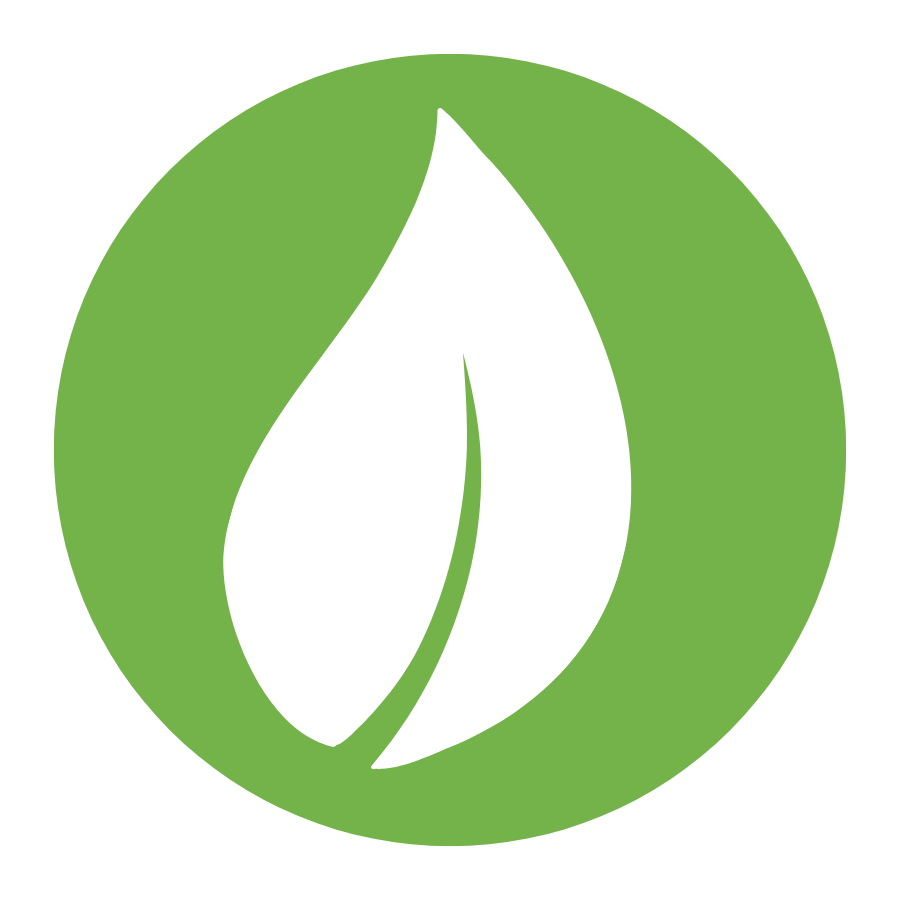 100% Natural
Rich in numerous amounts of antioxidants, minerals and vitamins.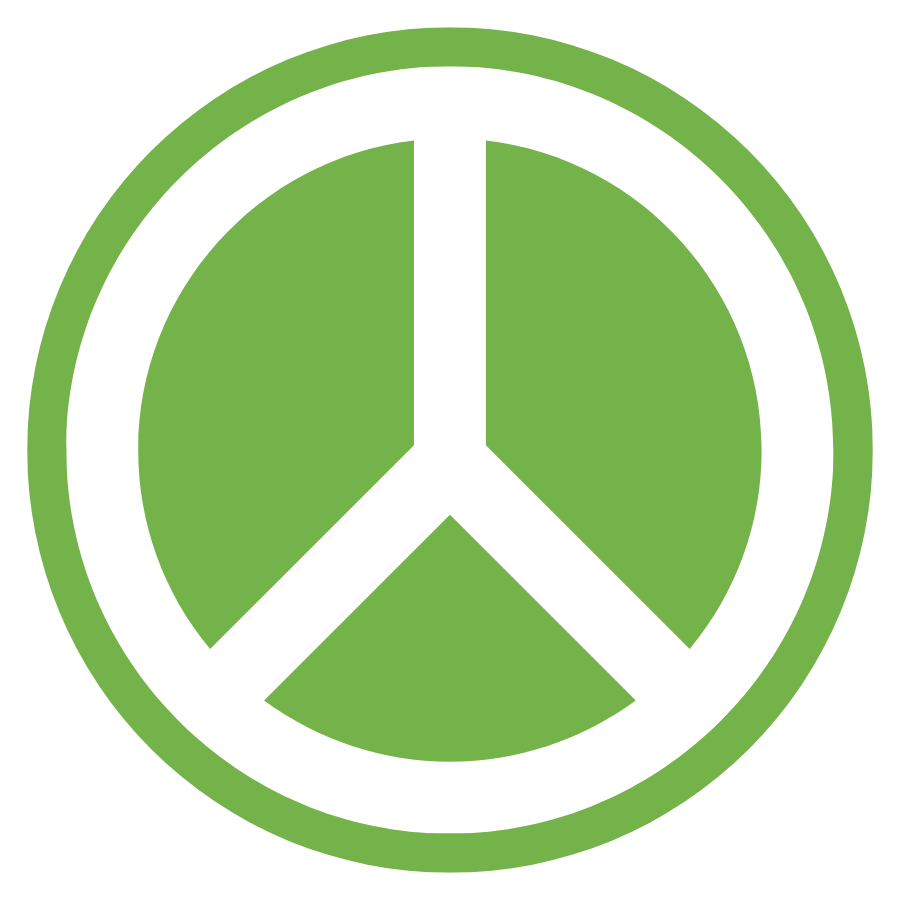 Peace of mind
Helps in fighting stress, anxiety and depression in this dynamic business world
Weight loss and digestion
Assists in weight loss and treats all digestive issues.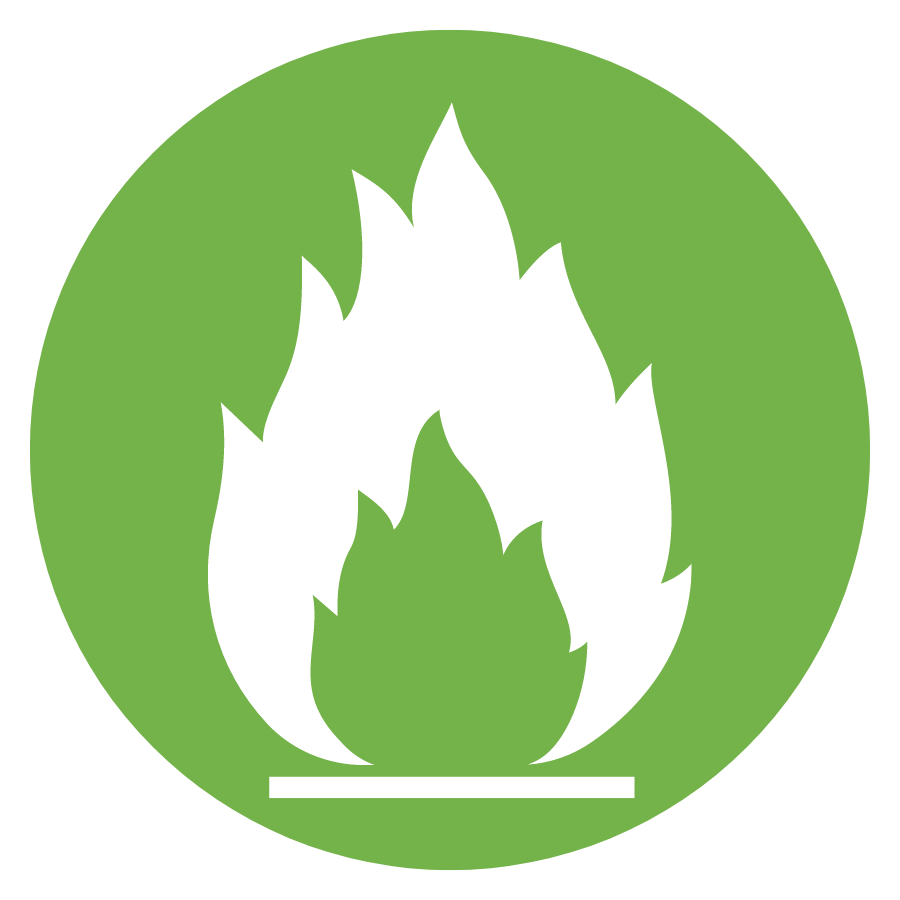 Reduce Inflammation
Assists in weight loss and treats all digestive issues.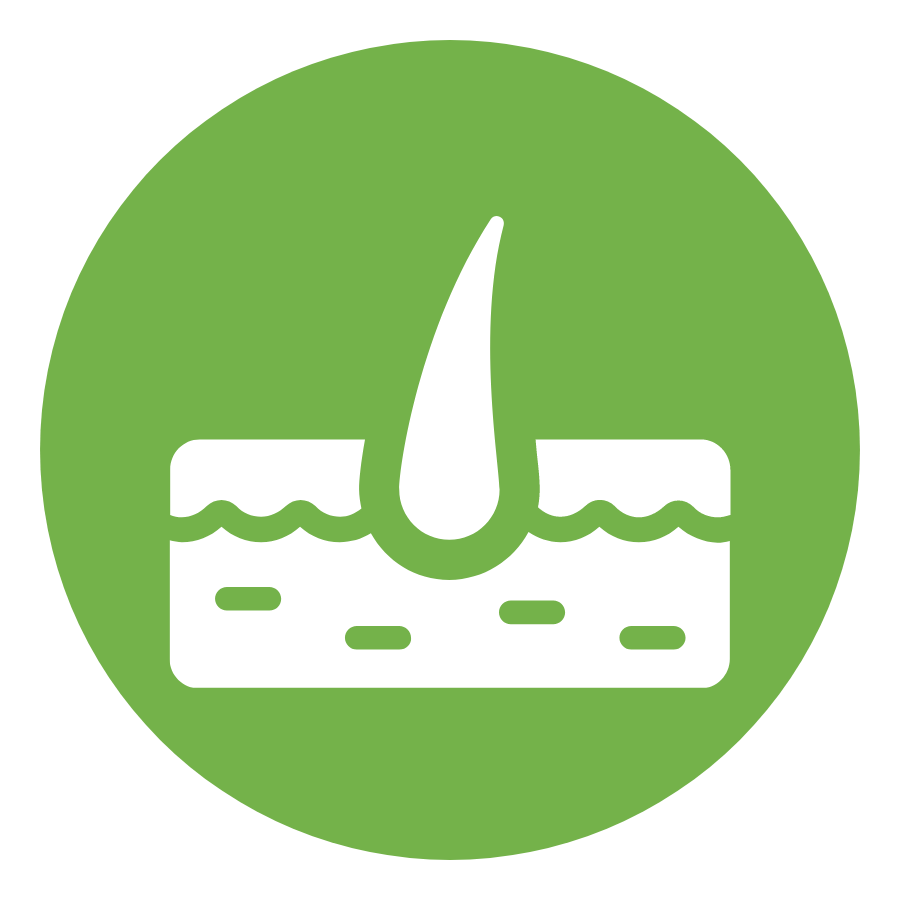 Skin Health
Slow down ageing process, making your skin look unblemished.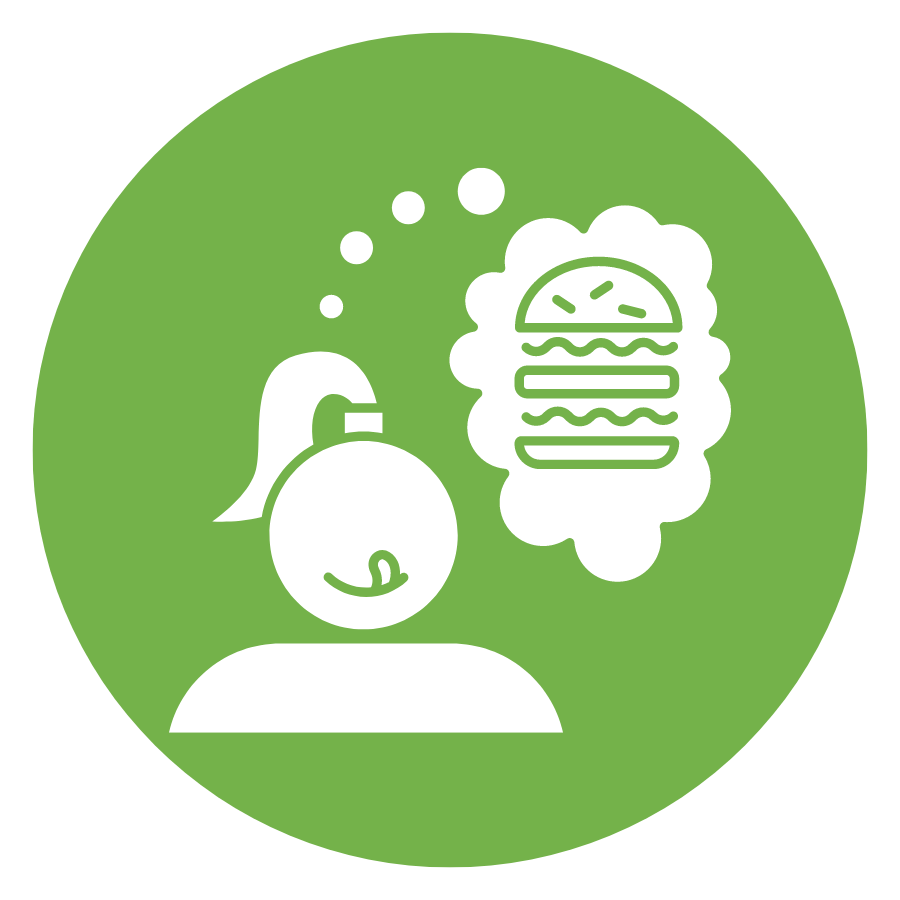 Food Craving
Slash your false food cravings and helps in natural detox of body.
Antioxidants
Antioxidants and nutrients that strongly affect the body
Sound Sleep
Reduces stress and makes your mind happy. induces sound sleep at night.
A little effort to identify your dominant dosha and help you balance them with our herbal tea
Never compromise for anything less than you deserve