INVITING FRANCHISE PARTNERS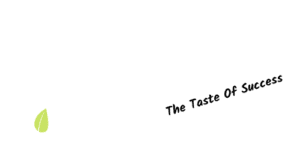 WORLD 1st AI-POWERED HERBAL TEA
You have the opportunity to participate in the rediscovery of wellness.
The Fracaso Unit Franchise is a lifetime opportunity to serve society by investing in the world's first herbal vending machine. The SANAR can be put in places where people might want a quick pick-me-up without putting their health at risk, like communities, corporate offices, and government offices.
We're proud to say that our product is not just another vending machine; it will fundamentally change what you need to eat, how to avoid caffeine, and how to stay away from tempting corporate ads.
Never compromise for anything less than you deserve